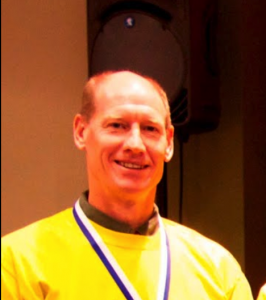 Gary Petmecky has taught both AP Micro and AP Macro Economics at Parkview High School in Gwinnett County since 1996. He
served as a reader at the AP reading from 2007 until 2012. He served as a table leader from 2013 to present. Gary has been actively
involved in teacher economic education since 1998. He has presented at over 50 workshops in Georgia. He holds a BBA in
Economics, a MBA in Finance, a MEd in Social Sciences and an EdS in Leadership. Gary was awarded the Georgia Council on
Economic Education Teacher of the Year award in 1999 and the Georgia Council for Social Studies Teacher of the Year award in 2007.